► The testing briquette machine is a small experimental equipment designed and manufactured by our company for major universities, laboratories, design companies and factories.
► It is used for small-scale simulation production and can obtain effective parameter data for large-scale.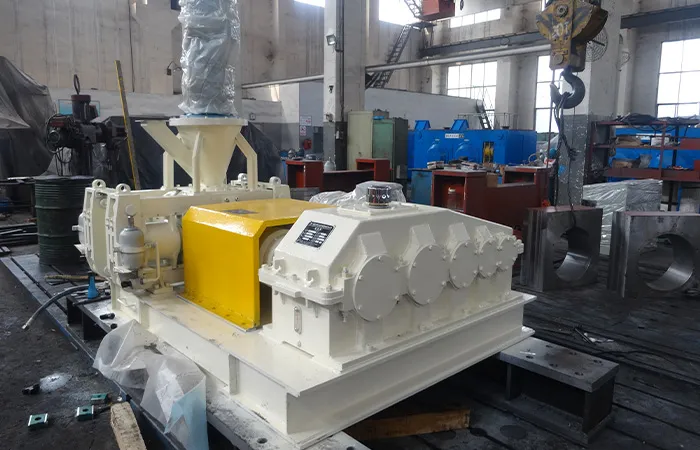 Advantages of testing briquette machine
The testing briquette machine has the same structure as our high-pressure briquetting machine, and it is with the advantages of small volume, low energy consumption, and whole base structure, which means no need to prepare foundation.The applicable range,industries and materials are wider. The parameters affecting the final briquettes, such as pressure and rotation speed, have a wide range of adjustment functions,which can adjust the optimal briquette parameters according to different materials.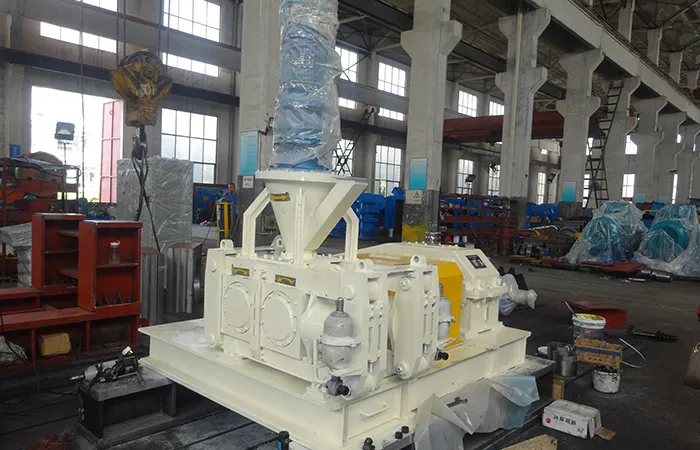 Order notes:
The equipment is supplied as right-installed generally. Please specify in the contract if it needs to be installed at left.
The capacity and energy consumption of the briquette machine are related to the material characteristics,final briquette size,etc..