The PFB series of impact crusher is a kind of crusher with high cavity which is an updated machine of the traditional low cavity PF impact crusher. It is used to crush intermediate hardness brittle material with its moisture content no more than 8% and its compressive strength no more than 150MPa such as limestone, coke, coal, carbon. The machine has been widely used in mine, power plant, metallurgy, aluminum carbon,cement, building material, chemical industry.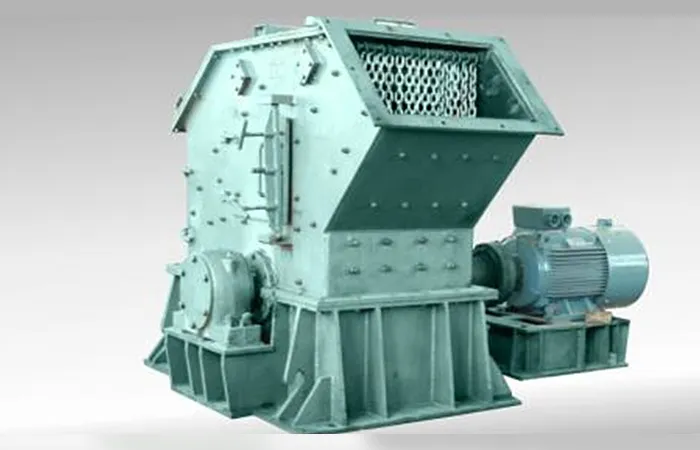 Advantages and features of impact crusher
1.It has unique 3 grades of crushing cavity to prolong the crushing time and make materials crush sufficiently;
2.Its structure is compact with less wearing parts. The upper part can be opened to maintain easily;
3.The hammer head of the machine adopts the newest high hardness, high wear-resistant material to improve its performance greatly and prolong its service life;
4.The machine is designed with the third impact plate to adjust and control the discharging size easily and effectively to satisfy all requirements about discharging size.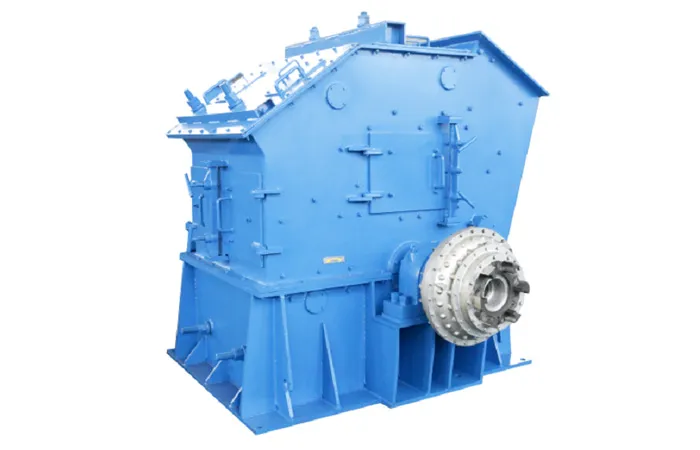 Order notes
1. The equipment is supplied as right-installed generally. Please specify in the contract if it needs to be installed at left.
2. Material characteristics, feeding size and discharging size should be presented in the contract.
3. Lubrication system is usually supplied with nipples mode. Please specify in the contract if centralized lubrication and electrical lubrication are required.
4. Standard configuration does not contain the electrical control. If needed, please specify in the contract.