A compound cone crusher works by combining the functions of a cone crusher and a spring cone crusher. It is a high-performance crusher designed to process hard and abrasive materials, and it can be used in a wide range of applications.
The compound cone crusher consists of a frame, transmission device, hollow eccentric shaft, bowl-shaped bearing, crushing cone, springs, and hydraulic pressure station for adjusting the discharge opening. The working principle is as follows: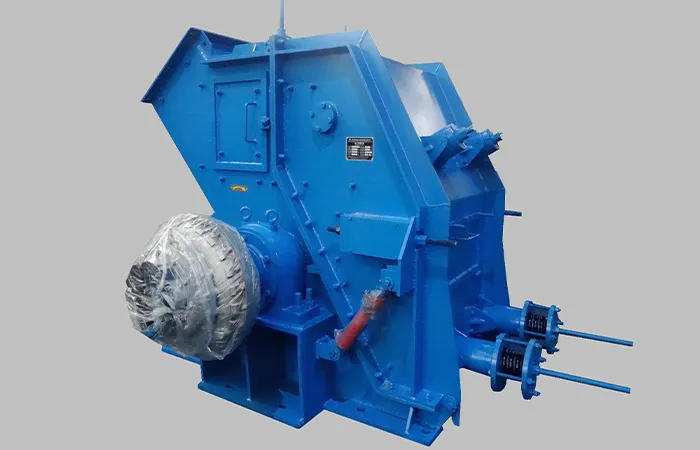 1. The motor drives the eccentric sleeve to rotate through the transmission device.
2. The eccentric sleeve drives the main shaft to rotate, and the crushing cone swings back and forth under the action of the eccentric sleeve.
3. The material enters the crushing chamber through the feeding port, and is crushed and broken by the crushing cone and the fixed cone.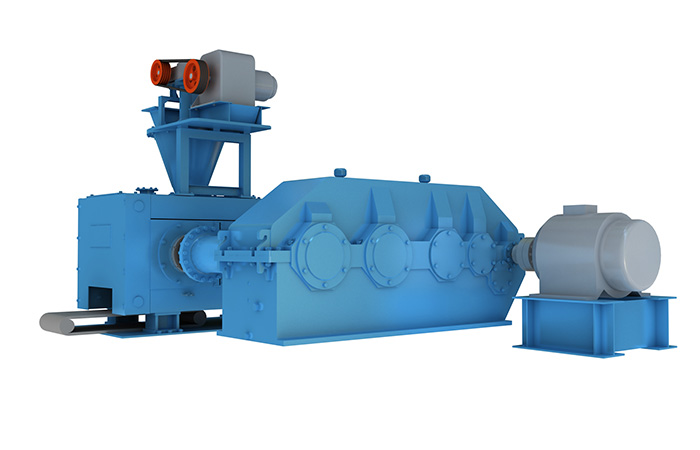 4. The crushed material is discharged through the discharge port at the bottom of the crushing chamber.
5. The compound cone crusher is equipped with a hydraulic system that can adjust the discharge port size to control the product size and improve the crushing efficiency. In addition, the spring safety system can protect the crusher from damage when non-crushable materials enter the crushing chamber.
Overall, the compound cone crusher is a powerful and efficient crushing machine that can handle various types of materials and achieve high productivity.