Aluminum-magnesium spinel refers to a spinel refractory raw material synthesized from magnesium oxide and alumina. It needs to be pressed by a high-pressure briquetting machine.
ZY mining Briquetting Machine can press a variety of materials. Since each manufacturer's materials vary according to the products they produce, it is important to ensure that your materials are within our material range. At the same time, we will show you the type of material that our briquetting press can suppress so you can choose.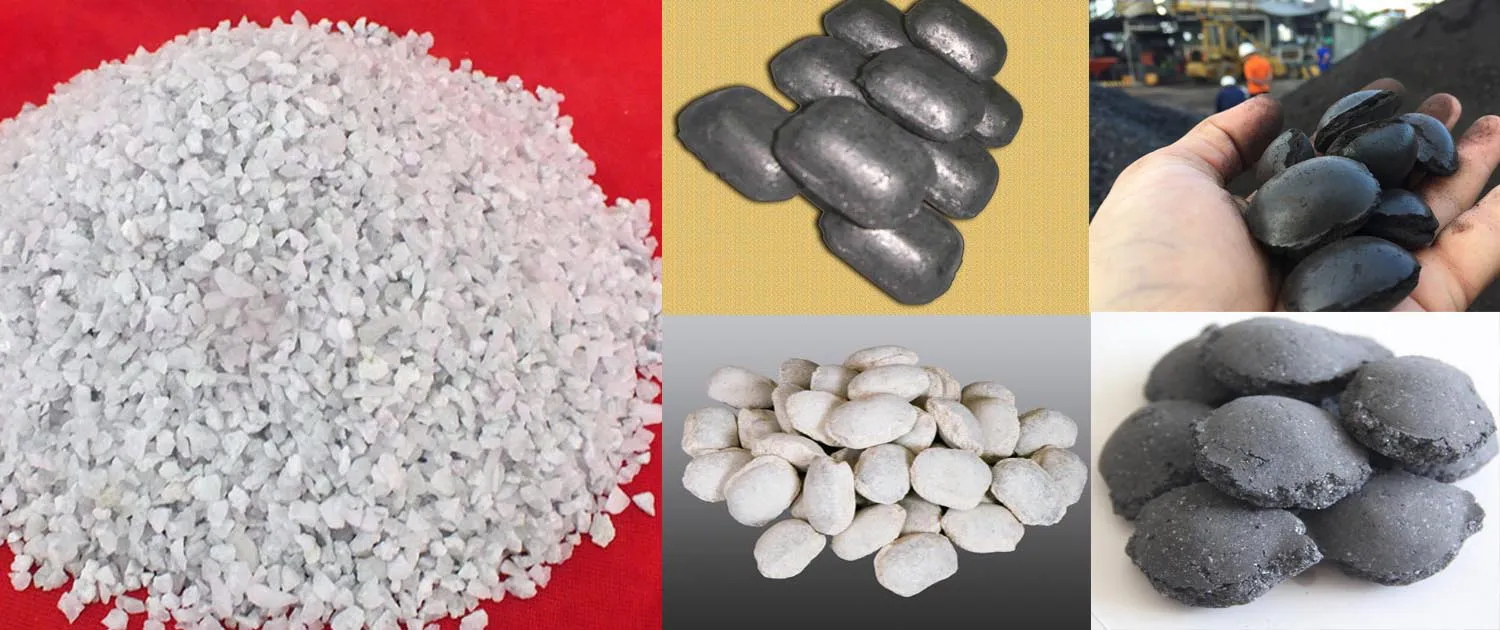 There are many options for the shape of final briquettes pressed by our ball press, such as round, oval, drip and polygon,etc. Due to the different requirements of final ball and socket in different customers and regions, we can design and customize them according to different materials.
The important goal of the ball press is to press and shape various materials and compress them into briquettes of various sizes to make them easy to store, carry and cast.