HPGR stands for high pressure grinding rolls. It is a comminution technology that uses a high-pressure roller mill to reduce the size of ore particles, typically in the range of a few millimeters to a few microns. HPGR is often used as a more energy-efficient and cost-effective alternative to traditional grinding technologies, such as ball mills and SAG mills.
The HPGR consists of two counter-rotating rolls that apply high pressure to the ore particles as they pass between the rolls. The pressure applied can range from 50 to 400 MPa, depending on the specific application. The high pressure causes the ore particles to break or crack, reducing their size and creating a more uniform product with fewer fines.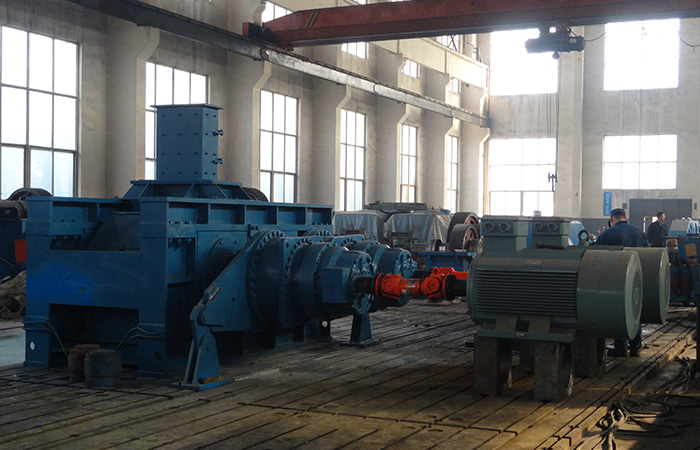 The feed size of HPGR (High Pressure Grinding Rolls) varies depending on the application and the specific machine used. In general, HPGR is designed to handle relatively large feed sizes compared to other grinding technologies, such as ball mills or SAG mills.
Typically, the feed size range for HPGR can vary from a few millimeters up to several centimeters, depending on the specific application. However, it is important to note that the maximum feed size is limited by the roll diameter and the gap between the rolls. In addition, the hardness and abrasiveness of the feed material can also impact the feed size that can be effectively processed by the HPGR.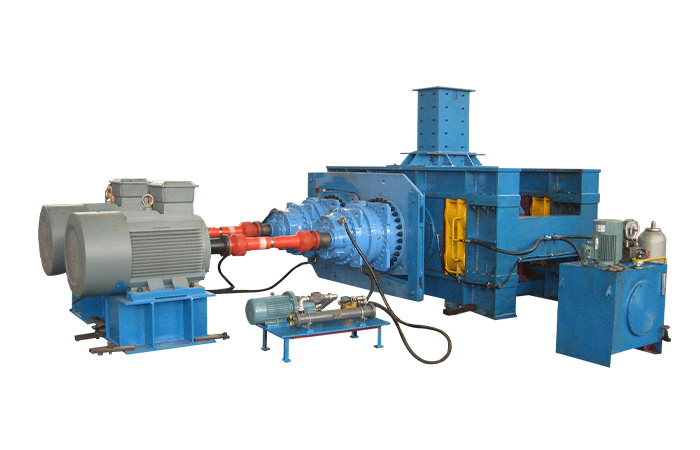 Overall, the feed size of HPGR is generally larger than other grinding technologies, allowing for more efficient comminution of larger particles and potentially reducing the need for downstream grinding circuits.