Recently, the Indonesian project of Sinosteel Equipment Co., Ltd. has customized 2 sets of PFCK1212 reversible counter hammer crushers in our factory, mainly for crushing lime. Loading and delivery has been carried out!
The hammer crusher is an indispensable fine crushing equipment in the lime crushing production line, which can crush materials of not more than 80mm. The PFCK1212 reversible counter hammer crusher ordered by Sinosteel Equipment Co., Ltd. is a domestic new reversible crusher developed on the basis of advanced equipment abroad. It is suitable for medium and hard brittle materials with compressive strength not exceeding 100Mpa and material humidity not exceeding 10%. It is widely used in mines, power stations, chemical industry, metallurgy and other industries in China.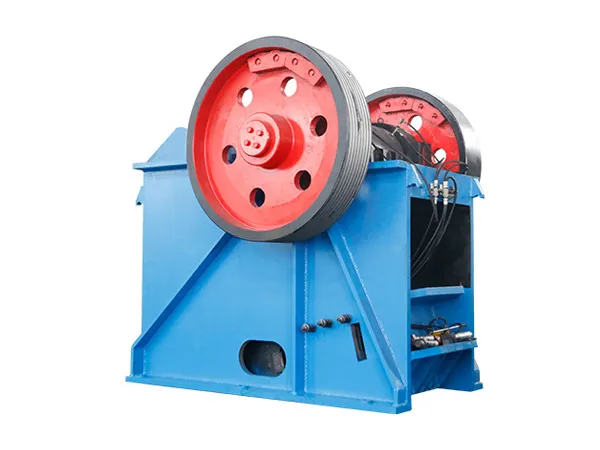 The reversible counter hammer hammer crusher has the advantages of low energy consumption, high efficiency and large crushing ratio; the structure is reasonable, equipped with a buffer damping device, the vibration of the machine body is small, the noise is low and the strength is high, and the crushing force of the impact material is everywhere. On the counterattack part, it overcomes the shortcomings of the body directly deformed by material impact; reasonable arrangement of the observation door, upper and lower body hinge, hydraulic control to open the upper cover, which can facilitate the maintenance and overhaul of the equipment; the counterattack part adopts high-strength and impact-resistant materials. Tooth-type counterattack plate design; the whole part is made of high-strength and wear-resistant materials to improve the performance of the whole machine.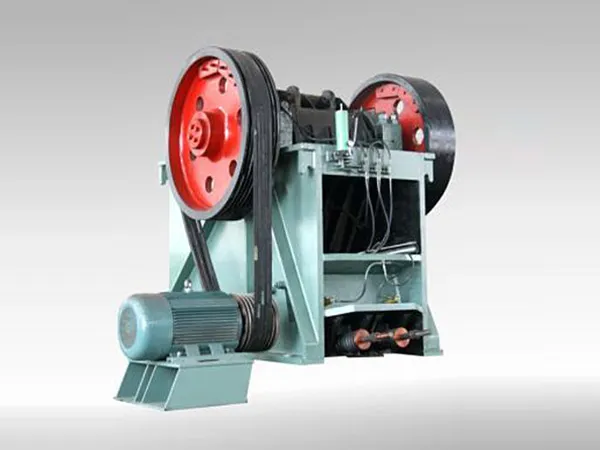 Thanks again to Indonesian Steel Equipment Co., Ltd. for the recognition and support of our equipment, and also welcome consumers to come to our factory for actual inspection and test machine.