The mine powder ball press equipment is a kind of mechanical equipment that can press and press the powder material through high pressure to roll extrusion, and can also be equipped with hydraulic equipment.
Mineral powder ball press machine can be used to suppress various mineral powder, iron powder, iron ore powder, iron oxide scale, fluorite powder, manganese ore powder, dust ash, aluminum ash, aluminum powder, coal powder, coal slurry, coal slag, aluminum powder, gypsum, coke powder, carbon powder, sludge, lime, refractory materials and other mineral powders and chemical materials powder, widely used in coal briquettes, steel plants, power plants, chemical plants, cement plants and other enterprises and metallurgical, chemical, energy , heating and other industries.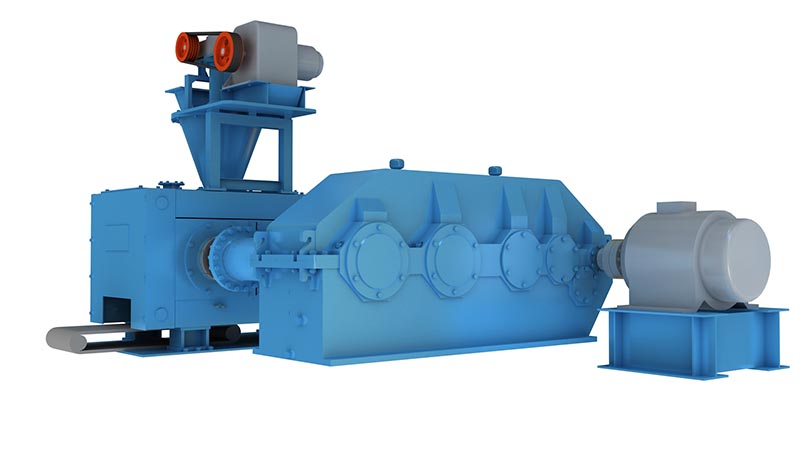 The finished product pressed by the mineral powder ball machine can be made into a circular shape, an elliptical shape, an oblate shape, a pincushion shape, a square shape, etc., and can also be customized according to user requirements. The material after pressing and forming by the powder ball press equipment is energy-saving and environmentally friendly, easy to transport, improves the utilization rate of waste, and has good economic and social benefits.
The existing powder ball press equipment has been widely used in large and medium-sized enterprises all over the world, such as Shandong Laiwu Steel Plant, Shanxi Datong Coal Industry Group, Oman Sohar Steel Plant, American Michiga n University of Technology, Australian Coal Mine Co., Ltd., UK Large and medium-sized domestic and foreign markets such as UKstickltd in Northern Ireland not only save a lot of resource consumption and economic cost for enterprises, but also play an important role in the development of circular economy in the country. It is a good energy-saving and environmental protection equipment.
Luoyang Zhongyuan Mining Machinery Manufacturing Co., Ltd. is a production of ball pressure equipment, grinding equipment, crushing equipment, innovative enterprise integrating R & D, production, sales as one of the. The company is headquartered in Luoyang City, Luo new industrial park, covers an area of about more than 30000 square meters, under the jurisdiction of a plurality of subsidiary company. Company's existing 2 doctors, MBA senior management personnel 3 people, senior technical staff of 15 people, more than 200 employees. Since its establishment in 1986, the company uphold the scientific management method of modern enterprises, precision manufacturing, continuous innovation, rapid development has become a shining pearl of mining machinery in the manufacturing industry of china.