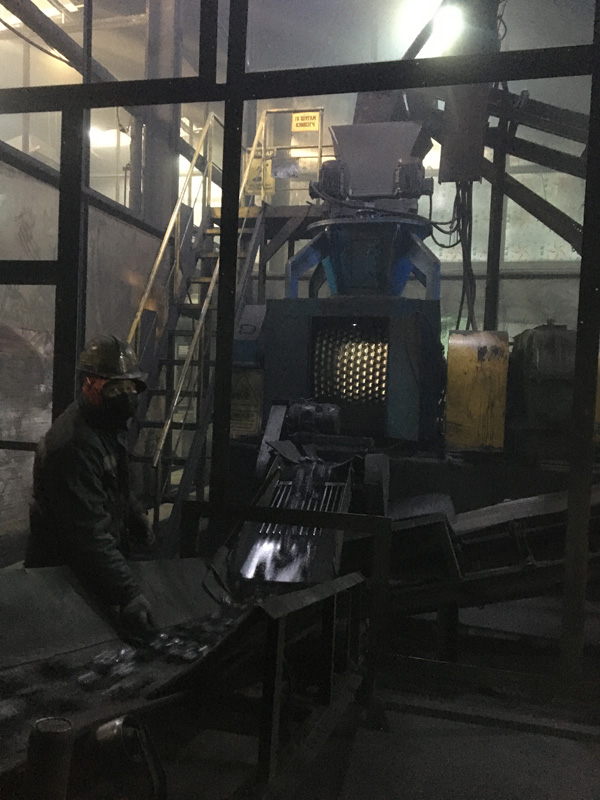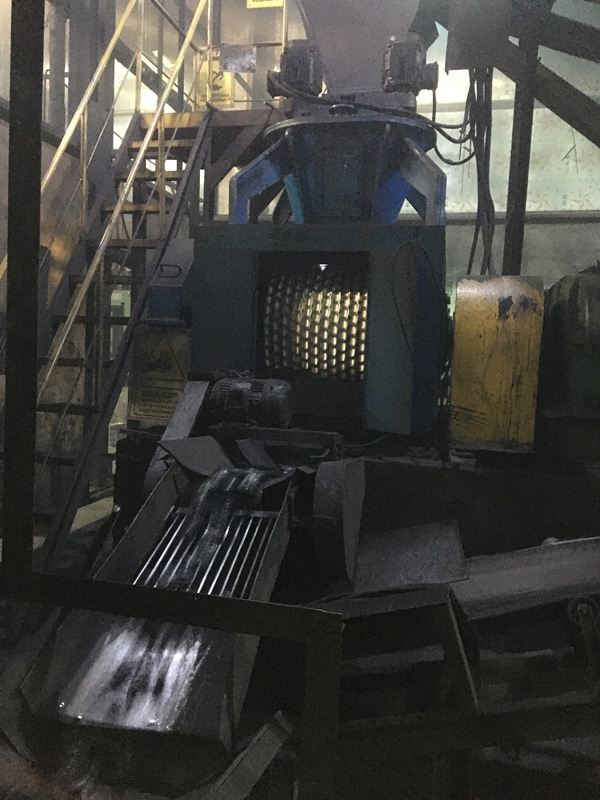 Recently, our company's briquetting machine has been exported to Mongolia, and users with deep product quality have been acclaimed. The picture above shows the working site of the Mongolian briquetting machine.
Advantages of Zhongyuan Briquetting Machine
1. Chinese first high-pressure briquetting machine (GY750-300) was successfully manufactured in 1989.
2.Fully product range with roller diameter of 520-1200mm could be provided.
3.High line specific pressure of 11T/CM is forced to design on pre-pressing. .
4.The material has a good extrusion effect with high pelletizing ratio and high density briquettes.
5.Super wear-resistant roller surface is made by special bearing steel.This kind of roller surface has a good using effect and long working life.
6.Adopting dua l-output shaft reducer structure to improve the accuracy of the double rollers.
7. Completely-sealed gearbox is used with low noise and without oil leakage.
8. Fully using ball groove alignment structure of high-pressure briquetting machine for more convenient adjustment.
9. Adopting hard-tooth-surface gears to greatly improve using performance and life.
10.Adjustable-speed motor is used for preforming press.All wear parts are overlaid with wear-resistant alloy to improve service life.
11.The stand-alone hydraulic station can adjust pressure and have the special function of overpressure protection.
12.Finished briquettes forming lab is ready for customers to provide professional testing with specific datas.