The briquette machine is a kind of ball making device that can force all kinds of dry and wet powders to be pressed for the roll nip by the pre-pressing device to make the ball of a higher bulk density . Many consumers hold different suggestions for the selection of the ball press . Here , Luoyang Zhongyuan Mine Xiaobian tells you that the best way to buy a ball press are to press the ball test and choose the type of ball press that suits you . Of course , the attitude to many manufacturers of test machines is different . Here , Xiaobian wants to tell you that the real powerful manufacturers are not afraid of the test machine , because only the pressure ball experiment can know which pressure is more suitable , and the model is more suitable for their own materials .
Everyday we buy clothes and try to wear them first, not to mention the expensive ball press equipment. Not to mention the large-scale equipment such as the ball press. It is necessary for the user to use the test machine. Through the ball test, we can clearly see whether the model and pressure are suitable for our own materials, and also timely. Make adjustments. The real ball press manufacturers can design and produce the ball press according to the special needs of customers. We can communicate with the manufacturers through the conditions of the ball test, avoiding the purchase of unsuitable equipment and causing the production of the enterprise constant.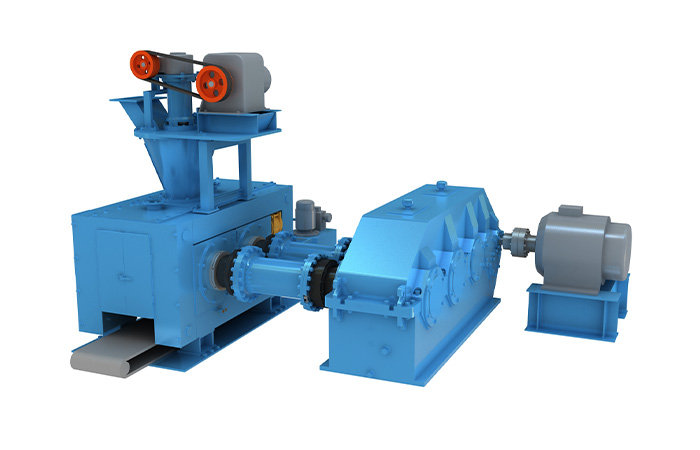 After the purchase , the general manufacturer will have after-sales personnel to carry out on-site commissioning and secondary grouting . After the installation , the test machine still needs to be run . The test machine here is different from the test machine in the factory . After the installation , the test machine is idling and the machine is carried out . No material operation , check whether the equipment delivered is in good condition , whether there is noise or other problems , and confirm the feeding operation . It is determined that there is no problem before it can be putting into production .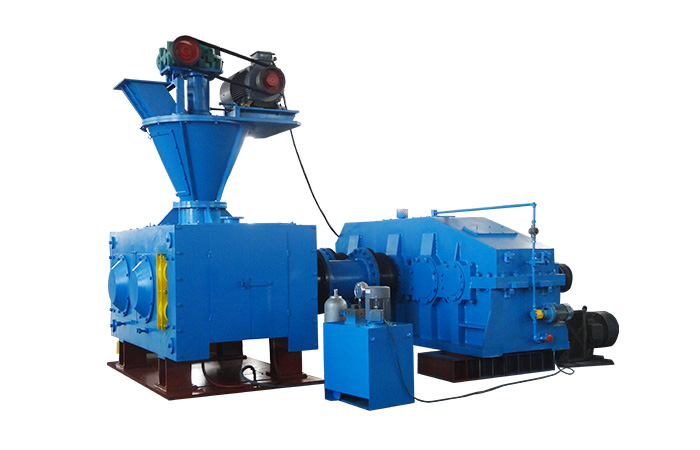 The manufacturers that dare to let customers test the machine must also be reliable manufacturers . The test machine of the ball press machine is not only responsible for the user but also responsible for the manufacturer . The two sides can ensure that there is no quality and production dispute after the interview machine .
After reading this article, are you willing to start to understand our products? I hope that you can understand the model parameters of our briquetting press products and related components before taking action. It is important to buy what you use to make a briquetting machine. A link is prepared here where you can get to know the different briquetting products and their components.